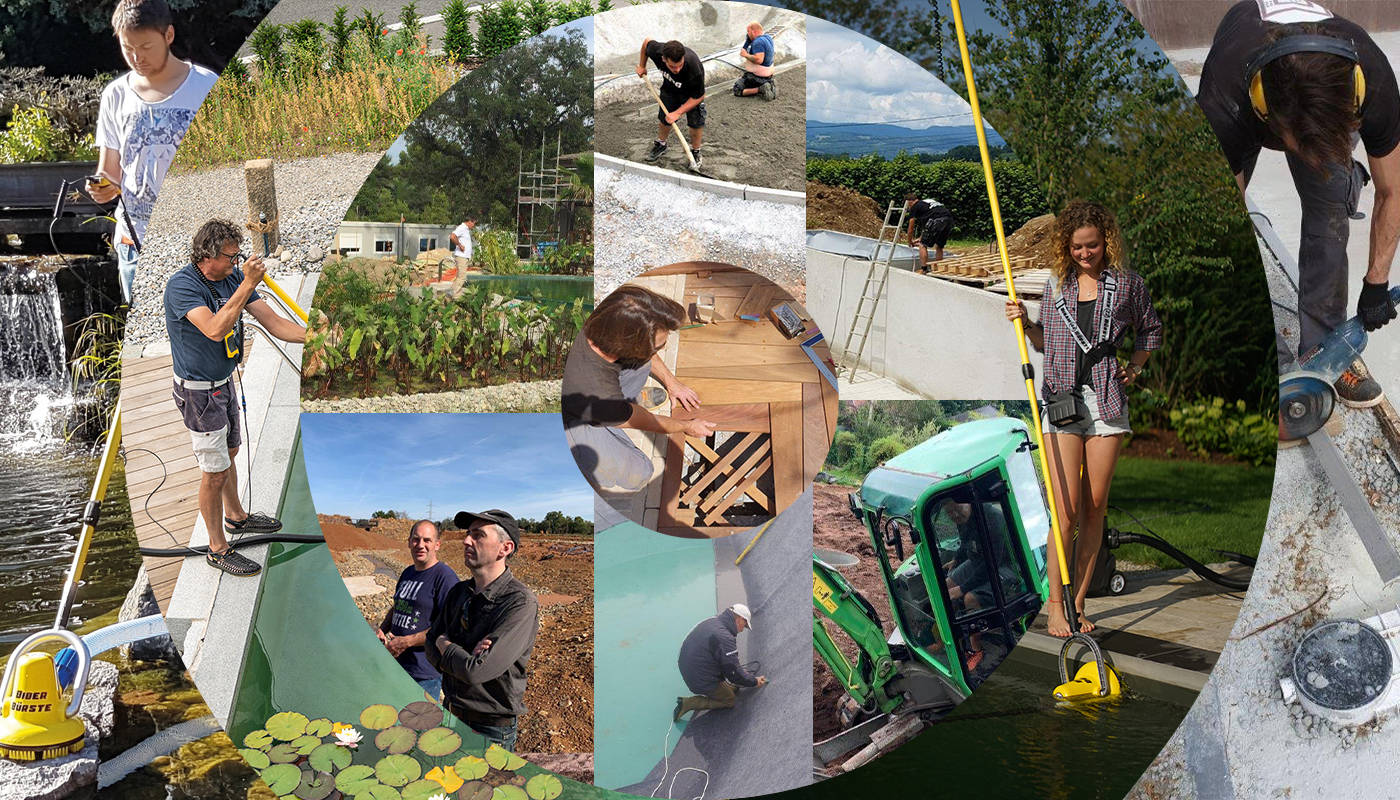 Together, and with your ideas, let us imagine the architecture of your aquatic space in total harmony with your environment. Let's explore the possibilities offered to you: heating, hydromassage, counter-current swimming, etc.
Personalise your project by choosing the aquatic plants from a palette of several dozen species according to their colours, the floral calendar; find pleasant sensations by incorporating materials that speak to you: wood species, corten, pebbles, etc. Our talents are at your disposal!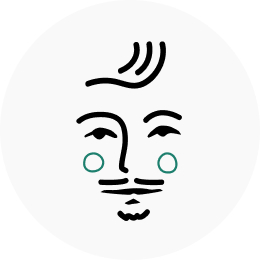 Steve
Operational manager
"Enter a fresh water bath surrounded by plants and pebbles heated by the sun and let yourself be lulled by the murmur of the water.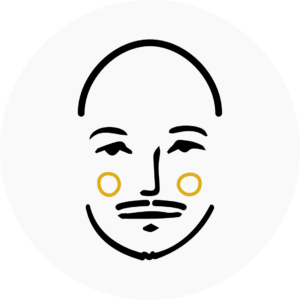 Benjamin
Team leader construction
"On the same ground, all variations are possible, from the most contemporary to the most free form.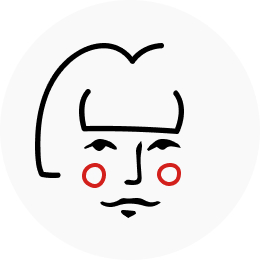 "(think that) 100% natural pools are gentler on our bodies and more gentle on nature".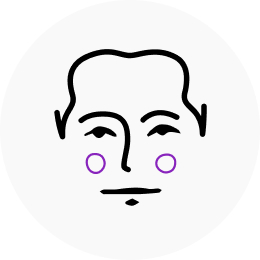 Patrice
Design and ecology
"An ecological alternative... to the traditional swimming pool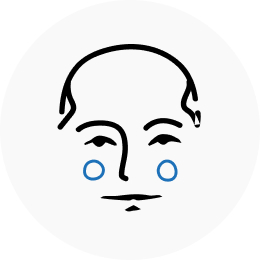 Olivier
Design and landscape integration
"An attractive water garden in summer and winter, where calm and the scent of plants come together for an intense experience.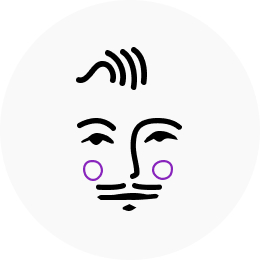 Quentin
Marketing and innovation
"A place of absolute beauty that houses for each its conception of relaxation ".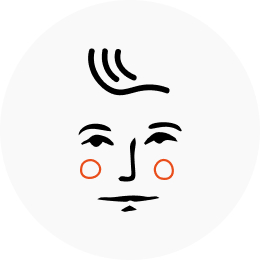 "escape the stress of everyday life in crystal clear water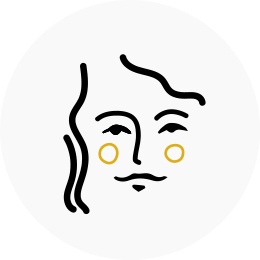 Sandra
Management & administration
"Translucent, odourless, soft water. A real pleasure!"